Cuban Medical Services Trading Enterprise Presents at Expo Dubai 2020

Cuba. Comercializadora de Servicios Médicos Cubanos, S.A. arrives at EXPO Dubai 2020, with a comprehensive offer of Medical and Health Services based on the potentialities of the National Health System in Cuba, a broader concept that seeks to position the company beyond a safe Health Tourism destination.
During the celebration of the National Day dedicated to Cuba in this city of the United Arab Emirates, the company represented by its president, Dr. Yamila de Armas Águila, will participate in the Business Forum dedicated to the health and biotechnology sectors, to be held on February 15.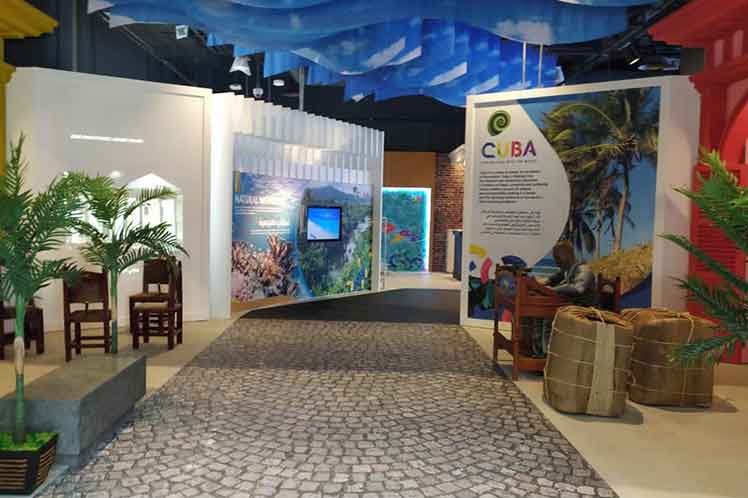 The main proposals will be the services in partnership with the Biotechnology and Pharmaceutical Industry (BioCubaFarma) such as the treatment of diabetic foot ulcer with Heberprot-P, the comprehensive oncological programs with the monoclonal antibodies CIMAher® and Heberferón® and the treatment of head, neck, skin and lung cancer with CIMAvax-EFG®. New quality of life and wellness services will also be presented in partnership with the hotel industry in the nation, post-COVID-19 rehabilitation treatments and will also emphasize their contribution to the maintenance of the public health sector in Cuba and universal health in other countries.
In the framework of its tenth anniversary and with more commitment to life, for the company it constitutes a significant opportunity to expose its portfolio of services and business and foreign investment opportunities in this universal exhibition that, although it meets since the end of 2021, between the 14th and the 18th will celebrate the week of Cuba.
Source: Comercializadora de Servicios Médicos Cubanos S.A.