May 30, 2020
During the restrictions, Costa Rica will continue to deny the entry of tourists; only Costa Ricans and residents (who left the country...
Read More

→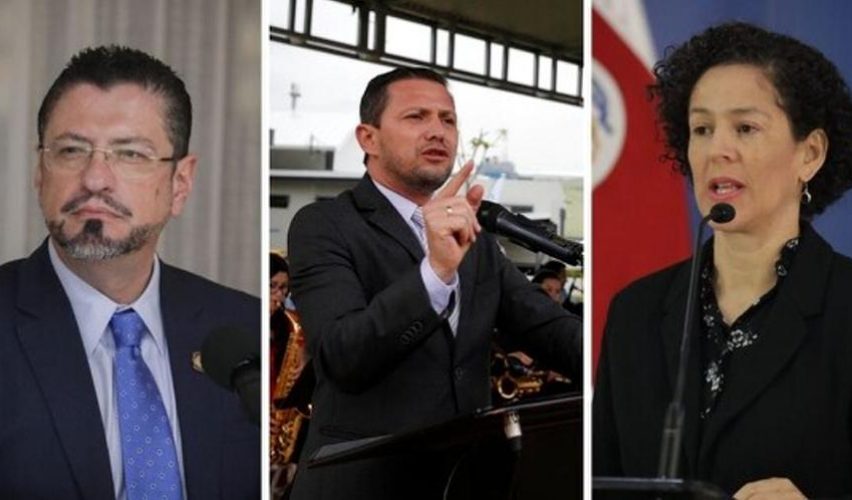 May 29, 2020
President Carlos Alvaradothis Thursday announced changes in the ministers of Finance, Communication, and Science and Technology: Rodrigo Chaves, Luis Adrián Salazar and Nancy Marín. Elián Villegas, current president of the National Insurance Institute (INS) since 2015, and who has more than 25 years of experience in the financial...
Read More

→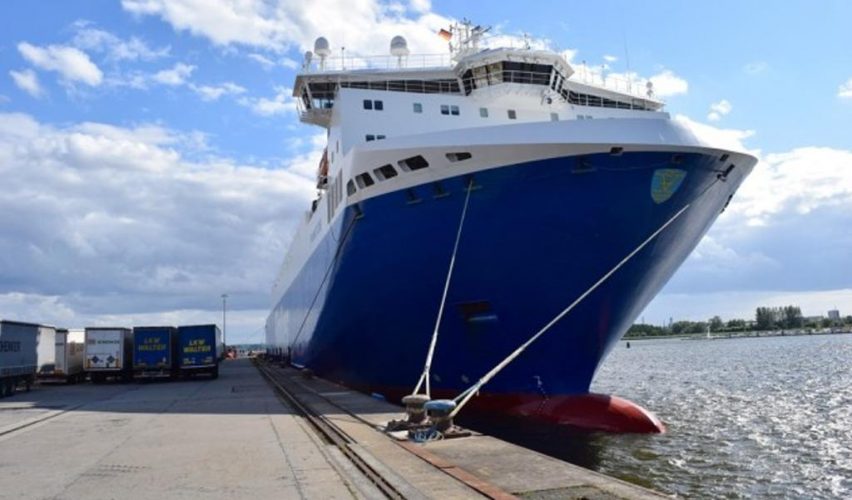 May 29, 2020
The control established by Costa Rica at land borders, as part of a measure to prevent the spread of Covid-19 and the response by the government of Nicaragua, causing more than 1,600 trucks to be stranded, has led businessmen in the sector to think that the alternative, the most viable way to solve the problem, …...
Read More

→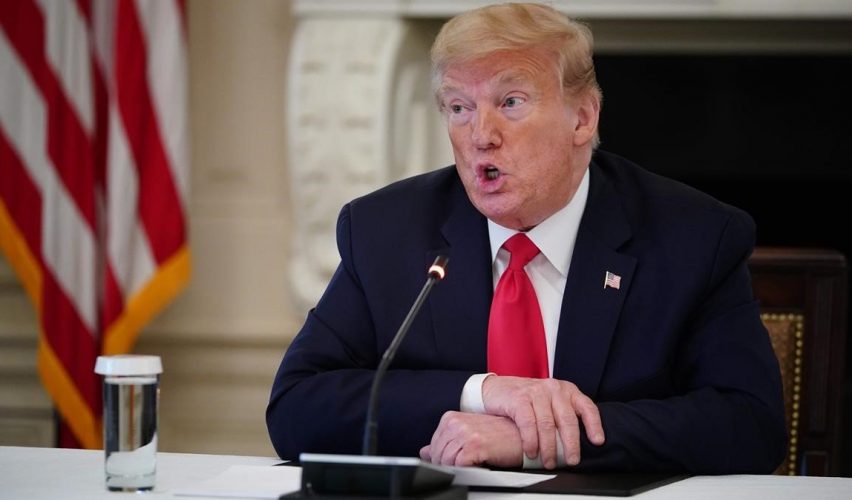 May 20, 2020
Travelers looking to make a trip to Canada or Mexico will have to wait another 30 days as the Department of Homeland Security extended border closures to curb COVID-19 infections. Chad Wolf, the acting Secretary of Homeland Security, announced Tuesday that the U.S.-Canada and U.S.-Mexico land border closure has...
Read More

→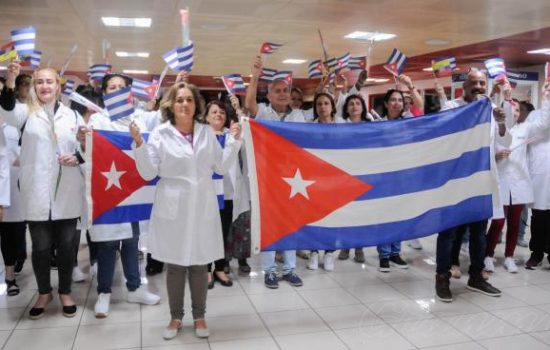 May 30, 2020
More than 40 European organizations are backing a proposal to award the Nobel Peace Prize to Cuban medical brigades of the Henry Reeve...
Read More

→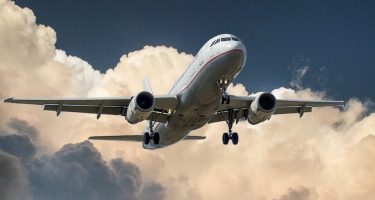 May 29, 2020
The airlines have announced new temporary biosafety measures that they will have to implement at airports and during the flight as air...
Read More

→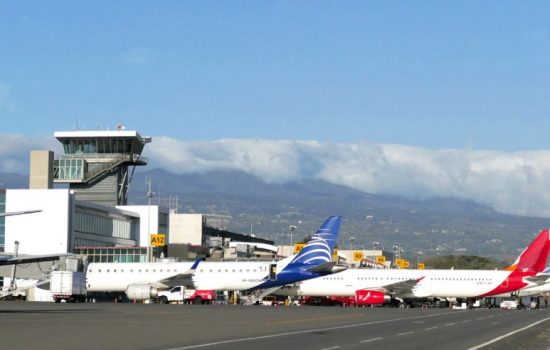 May 23, 2020
AERIS Holdings, administrator of the Juan Santamaria International Airport in Costa Rica released the following updated information...
Read More

→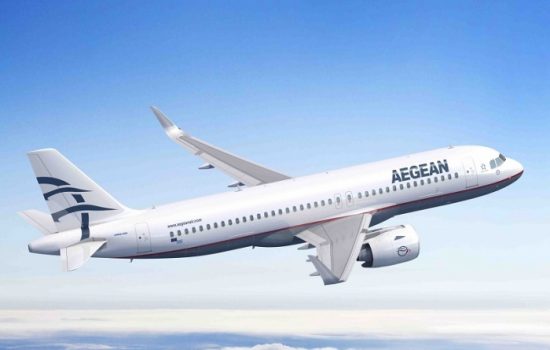 May 17, 2020
Aegean has become the latest airline to announce a gradual return to flying, with the carrier enhancing connectivity on its domestic...
Read More

→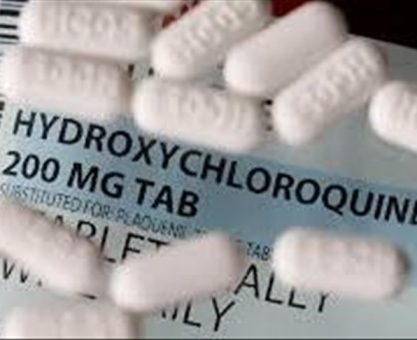 May 30, 2020
The Costa Rican Social Security Fund (Caja Costarricense de Seguro Social – CCSS) suspended the use of hydroxychloroquine in patients...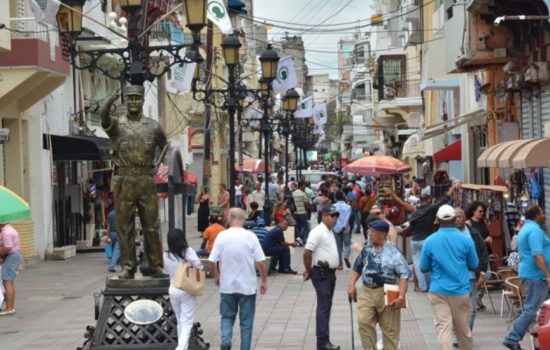 May 23, 2020
Santo Domingo.- More than 50% of Dominicans feel insecure about the impact that COVID-19 will have on the economy, according to a survey by...
Read More

→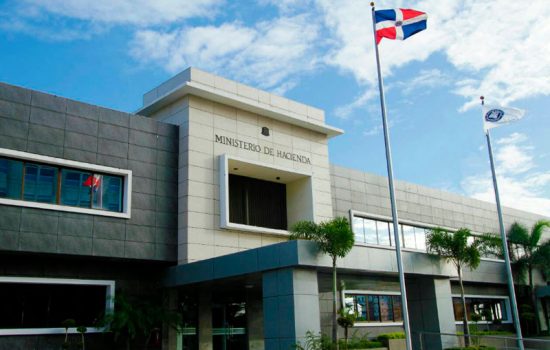 May 13, 2020
RD. The Finance Ministry on Monday announced a special issue of internal debt of RD$40 billion (US$727.3 million) to deal with the...
Read More

→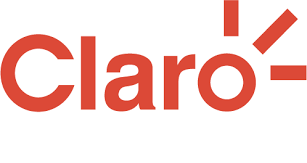 May 5, 2020
America Movil's combined Central American units, operating under the Claro brand, reported first-quarter revenues down 4.5 percent...
Read More

→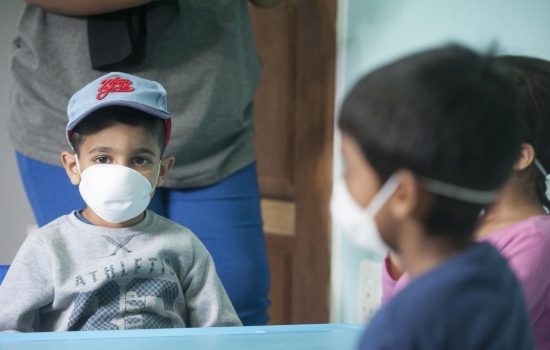 May 13, 2020
There is new evidence that some children may become very sick, and we are beginning to learn more about who may be most at risk and what...
Read More

→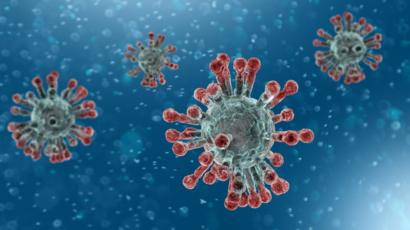 May 5, 2020
As coronavirus continues to make the news, a host of untruths has surrounded the topic. In this Special Feature, we address some of these...
Read More

→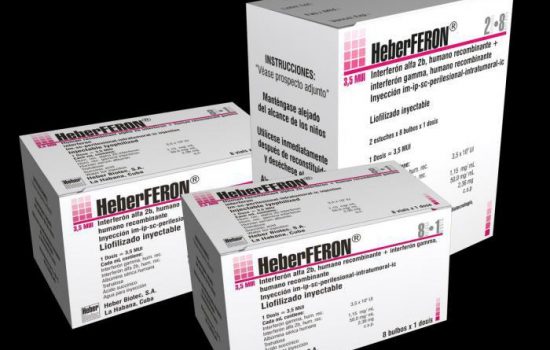 April 21, 2020
Cuba. The extension of therapeutic coverage to all municipalities across the country, with the opening of more sites, is the key strategy...
Read More

→
(Visited 234 times, 1 visits today)
Copyright © 2005 - MRInternacional S.A.