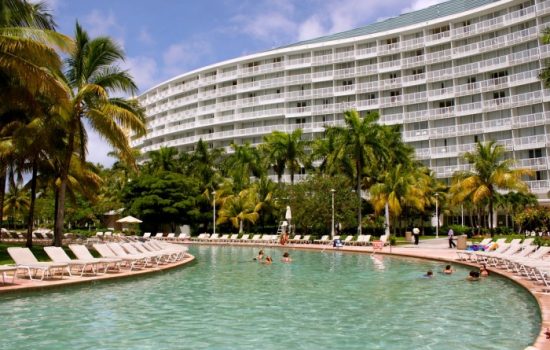 March 9, 2020
The government of the Bahamas has sold the Grand Lucayan to a partnership between Royal Caribbean International and Bahamas Port...
Read More

→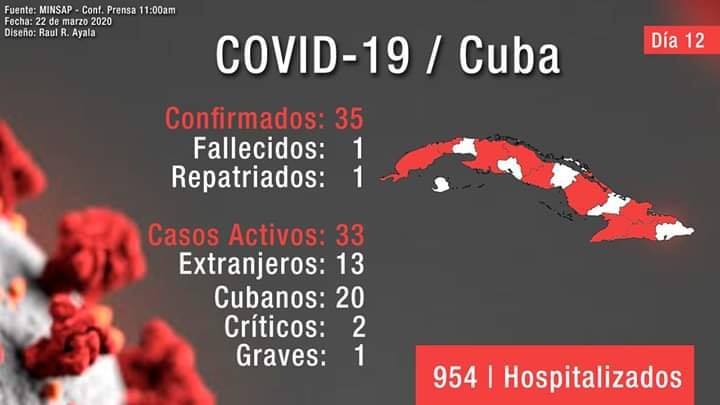 March 22, 2020
On Friday, Cuba announced a pack of measures aimed at controlling the spread of COVID-19 in the national territory, which includes border restrictions, and stopping the entry of tourists. A wide set of measures was announced by the Cuban President in the Mesa Redonda (Round Table) national TV and radio program that was aired from...
Read More

→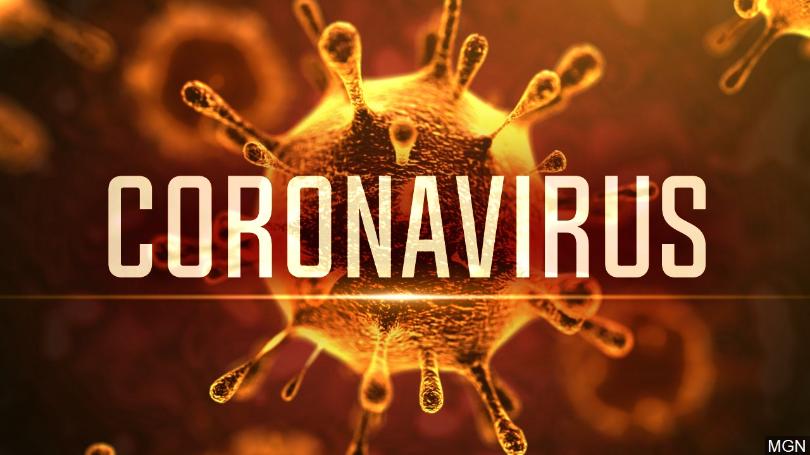 March 21, 2020
Cuban health authorities confirmed five new cases of COVID-19 on Thursday, bringing to 16 the total amount reported on the island. The information was disclosed during the daily COVID-19 meeting of Cuban authorities, headed by President Miguel Diaz-Canel. The Minister of Public Health, Dr. Jose Angel Portal Miranda, said that of the new...
Read More

→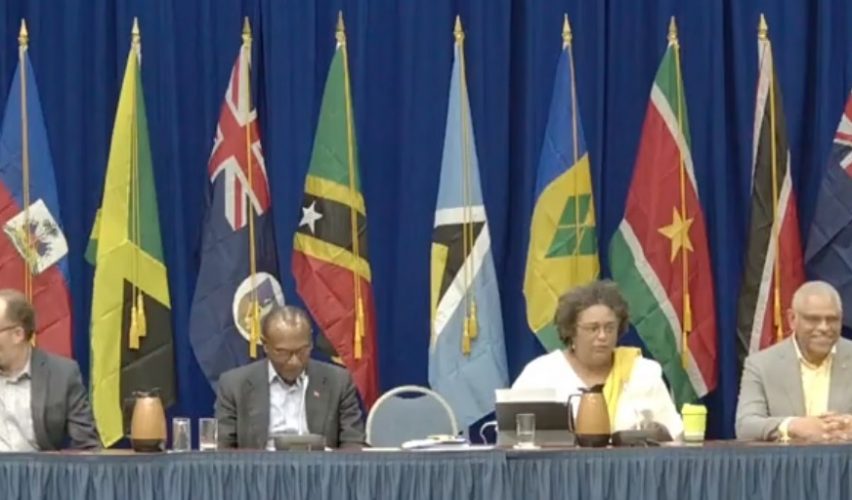 March 10, 2020
A regional protocol setting out minimum standards for dealing with the coronavirus (COVID-19) was agreed upon by CARICOM Heads of Government at the 8th Special Emergency Meeting in Barbados on Sunday. According to Stabroek News, the protocol is vital to avoid an outbreak of panic and fear in the Region, a statement from CARICOM said...
Read More

→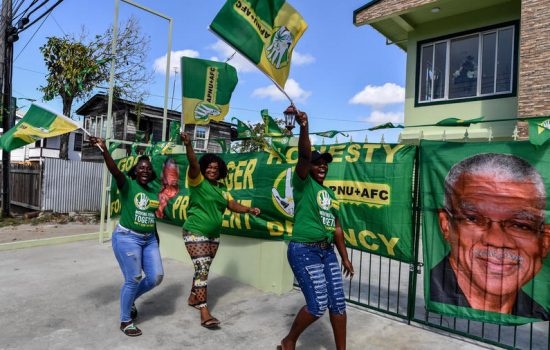 March 10, 2020
Guyana is stuck in political deadlock after both main parties declared victory in the country's election. President David Granger...
Read More

→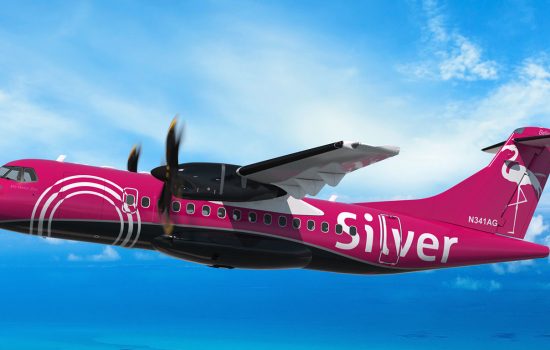 March 9, 2020
Silver Airways is introducing its new state-of-the-art ATR-600 series aircraft in the Caribbean. The ATR-600 series aircraft is...
Read More

→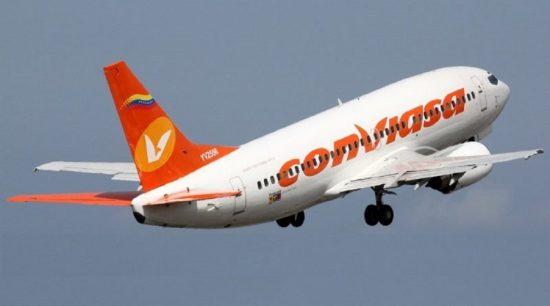 March 9, 2020
This certification upsurges in context of political, unilateral and economic pressure from the U.S government against the Bolivarian...
Read More

→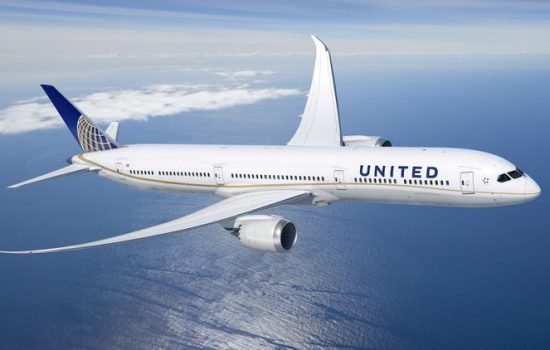 March 9, 2020
As a result of the ongoing coronavirus outbreak, United Airlines will reduce its international and domestic flight schedules. According to...
Read More

→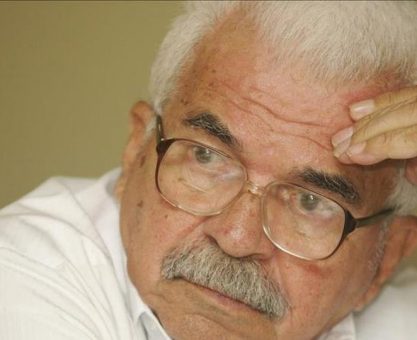 March 9, 2020
Rafael Cancel Miranda, one of four people who opened fire at the United States Capitol building in 1954 in the name of independence for...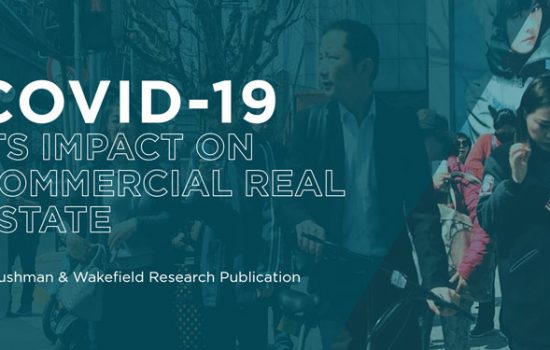 March 9, 2020
Entrepreneurs in Central America agree that because of the coronavirus (COVID-19) effects on China, global supply chains have been...
Read More

→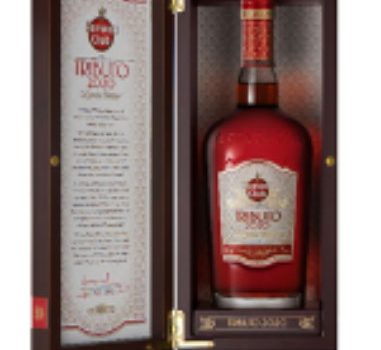 March 9, 2020 • One Comment
Havana Club, the leading global rum in the super premium and above category, unveiled its much anticipated limited-edition and...
Read More

→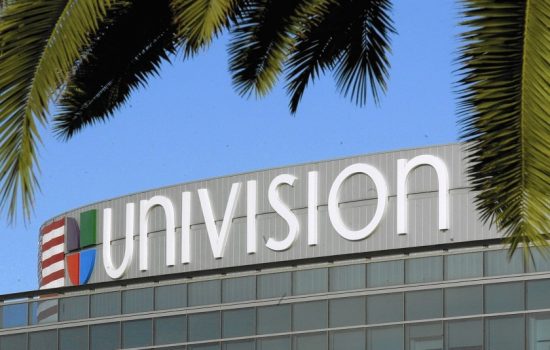 March 9, 2020
Univision Communications Inc. is turning the page after a turbulent 14-year reign of private equity firms that soured on their investment....
Read More

→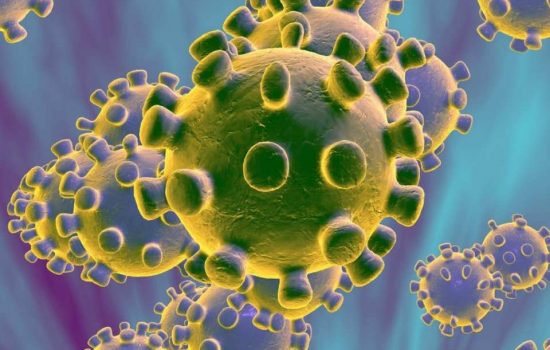 March 9, 2020
The World Health Organization offered advice that included 10 tips for protecting against catching and spreading the virus. The...
Read More

→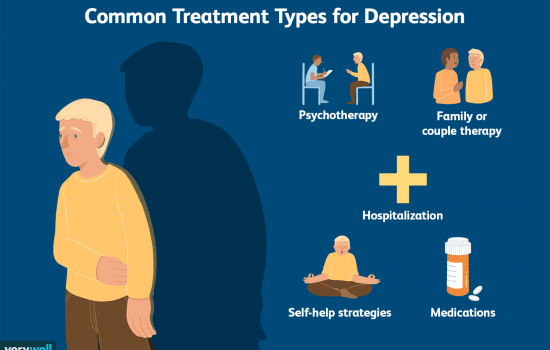 February 10, 2020
People with depression experience distinct periods — lasting at least 2 weeks — of sadness, low energy, and loss of interest in things...
Read More

→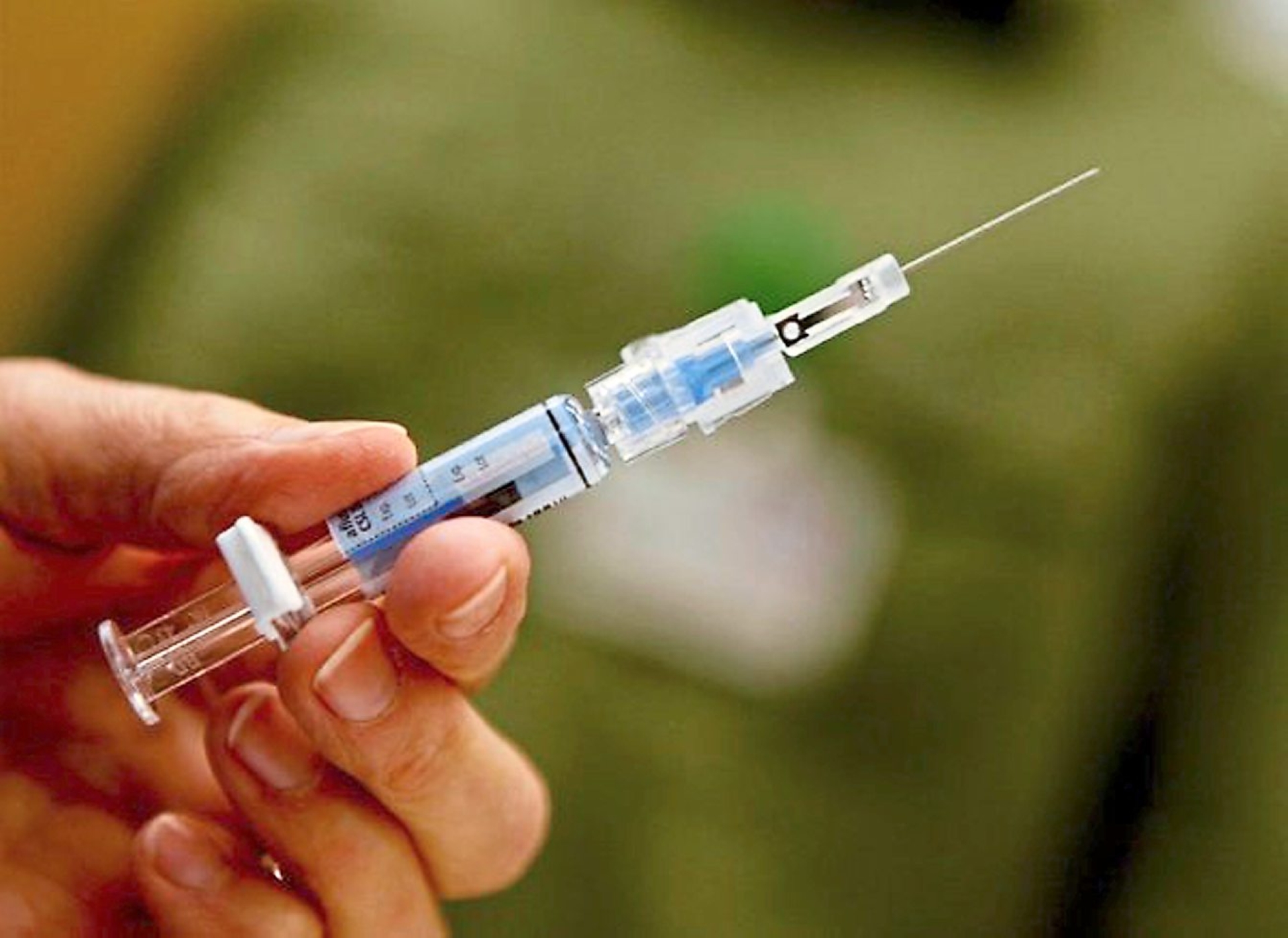 November 13, 2019
New research shows the virus can have devastating effects on the immune system that persist much longer than the illness itself. Measles is...
Read More

→
(Visited 143 times, 1 visits today)
Copyright © 2005 - MRInternacional S.A.