Fitcuba 2023: Culture and Heritage Just Around the Corner in Havana

Cuba. The International Tourism Fair is the most significant professional event that the Cuban tourism industry develops annually, and is only a few weeks away.
The website of the event highlights that this edition, FitCuba 2023, will be held on the 1st. to May 5th in Havana, a city that holds the status of Wonder City of the modern world title granted in 2016 by the Swiss foundation New7Wonders.
Thanks to its mythical appeal, the warm and welcoming atmosphere and the charisma and joviality of its inhabitants. Its Historic Urban Center, in excellent condition, is part of the Cultural Heritage of Humanity, since 1982.
Currently, Havana receives thousands of visitors from all latitudes who come to enjoy its magic and its captivating cultural and patrimonial wealth.
With these words the organizers welcome this important event that will show, through the infinite benefits of destiny, that Cuba is Unique.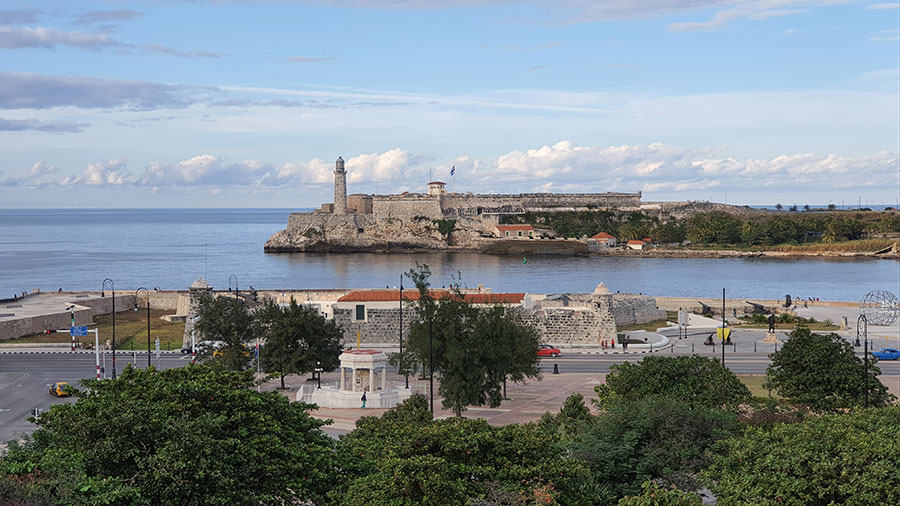 FitCuba 2023 has as its center Culture and Heritage, and according to the program on the official website, the 1st. May will be received at the Fairgrounds to guests of the Ministry of Tourism. The venue will be the Morro-Cabaña Park.
On May 2 will be a day of presentations by companies and companies such as Ecotur, Gaviota and Iberostar, among others, while that same day and the following two will be the traditional business rounds. May 5 will be dedicated to the general public.
Source: Ministry of Tourism of Cuba.