National Center for Minimal Access Surgery Receives Significant Recognition

Cuba. The National Center for Minimal Access Surgery received this Friday the certification of the Quality Management System, according to the NC-ISO 9001-2015 standard.
The delivery was chaired by David Galeote Godás, president of the Certification Institute of Catalonia, Otto Ernus, representative for the Cuban side, the director of the center, Dr. Julián Ruiz Torres, as well as other directors and staff of the hospital.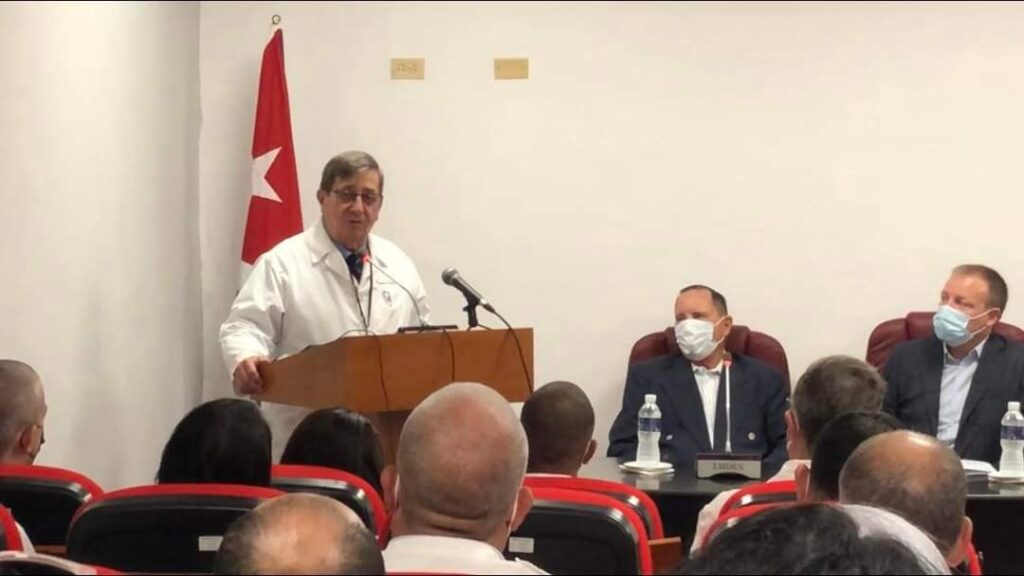 This standard is the international certification granted by the International Certification Institute ICDQ, although previously in October they were certified by the Cuban standard granted by the National Bureau of Standardization.
This important healthcare center is characterized by the sensitivity of its staff, the high qualification of its professionals, patient satisfaction, highlighting discipline and order, constituting an example to be followed by the rest of the hospitals in the country.
The National Center for Minimal Access Surgery is the national reference center dedicated to endoscopic therapeutics and minimally invasive surgery. In addition to constituting the Postgraduate Education Center of the Higher Institute of Medical Sciences dedicated to the training, training and certification of national and foreign medical specialists in the domain of basic and advanced techniques of minimally accessible surgery, it is a Science and Technological Innovation Unit responsible for the preparation and execution of research projects and / or controlled studies for the evaluation of technologies and patents in The field of endoscopic surgery.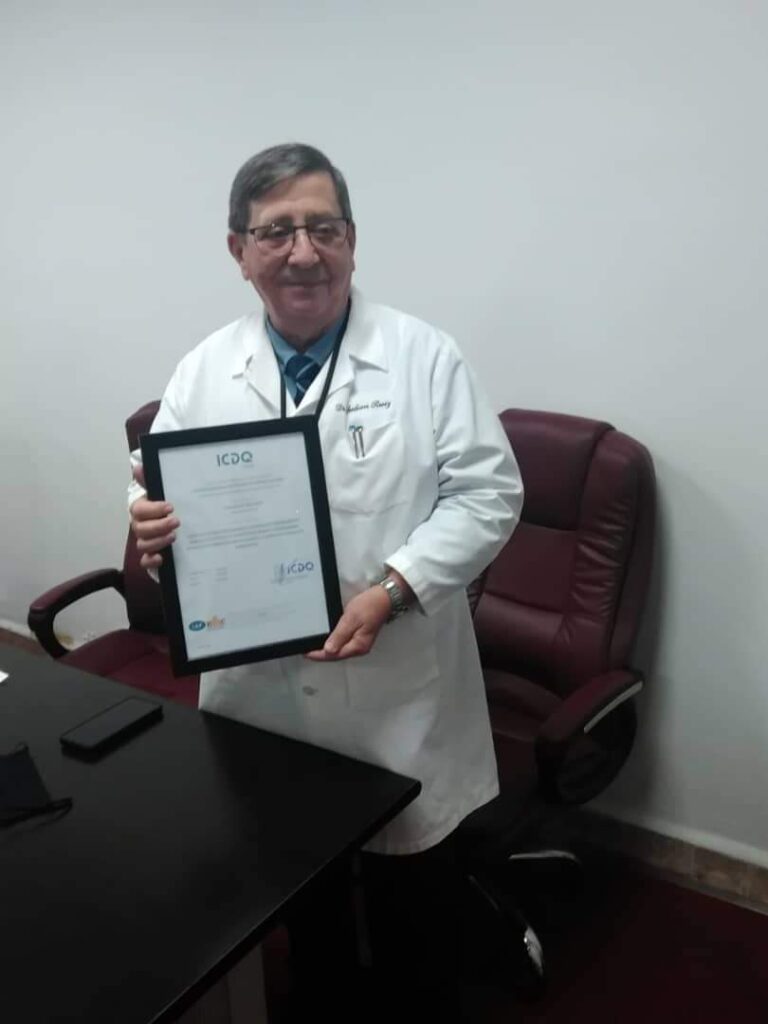 It serves eight surgical specialties integrated by highly qualified and trained personnel in centers of international prestige in Europe, Japan and the United States (General Surgery, Gastroenterology, Gynecology, Urology, Neurosurgery, Otorhinolaryngology, Cosmetic Surgery, Interventional Imaging, and Rheumatology)
Address: Parraga #215 e/ San Mariano y Vista Alegre. La Víbora, 10 de Octubre. Havana, Cuba.
CP 10700.
. Telephones: + 537 649 53 32
+ 537 640 01 50
. Email: tursalud@cce.sld.cu
mangel@cce.sld.cu / rosalba@cce.sld.cu
Source: Periódico Digital Centroamericano y del Caribe